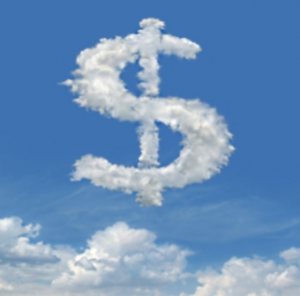 A new study by a Harvard business professor has found that protection against copyright liability increased investment in the cutting-edge technology of cloud computing.
The study, The Impact of Copyright Policy Changes on Venture Capital Investment in Cloud Computing Companies, was authored by Josh Lerner, a professor at Harvard Business School. The study was funded by the Computer and Communications Industry Association (CCIA), which counts Google, Microsoft and RedHat as members. CCIA held a webcast with Lerner on 4 November, available here.
Lerner, a specialist in venture capital investment and innovation, looked at the impact of a specific legal case, the 2008 Cartoon Network v. Cablevision decision. That decision resolved uncertainty around copyright lability in favour of US cloud computing companies, according to CCIA.
"We have conducted multiple statistical analyses to determine whether investment in venture-backed U.S. cloud companies rose subsequent to the Q3 2008 Cablevision appeals court ruling," Lerner said in a press release. "After controlling for other factors, the numbers show increased venture capitalist investment in the US compared to Europe, which does not have as clear liability protections."
The full study can be found here [pdf].
[Via]