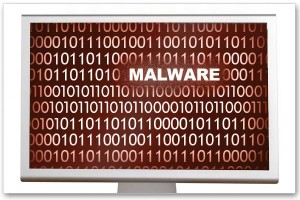 Google has identified a piece of malware that is redirecting unusual search traffic to its servers, prompting the company to warn affected users.
"Recently, we found some unusual search traffic while performing routine maintenance on one of our data centers," security engineer Damian Menscher wrote on the company's blog. "After collaborating with security engineers at several companies that were sending this modified traffic, we determined that the computers exhibiting this behavior were infected with a particular strain of malicious software."
The malware has affected an unspecified number of users, but apparently it was enough for the company to announce that they will be displaying a "prominent notification" at the top of Google search results to anybody they believe is infected.
"This particular malware causes infected computers to send traffic to Google through a small number of intermediary servers called 'proxies.' We hope that by taking steps to notify users whose traffic is coming through these proxies, we can help them update their antivirus software and remove the infections."
Google has never used its search engine as a massive malware warning system for users, although it did accidentally mark every website on the web as harmful in 2009.
[Via]