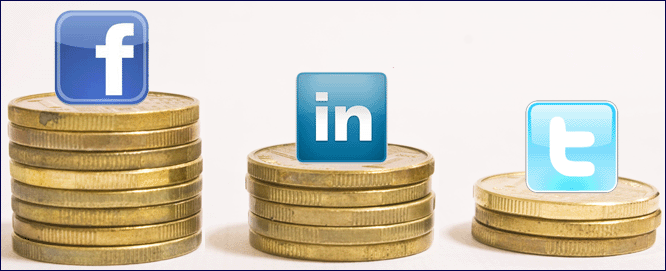 Tax season is upon us; there is no denying that. While the standard print ads and authoritative TV ads have been making their appearances for weeks now, they seem to be less prominent than in recent years. With increasing regularity, accounting firms countrywide are turning to social media in unparalleled numbers to ramp up their marketing efforts. It seems that CPAs and do-it-for-you tax companies are finally recognizing the power of social channels, and are talking action accordingly.
According to survey results from Robert Half Management Resources, 22% of CFOs interviewed by telephone cited active participation in Social Media platforms, such as LinkedIn and Twitter. A 22% usage percentage may seem unimpressive relatively, but for a professional service such as this it does reflect a high adoption rate.
To reap the largest yield from your Social Media Marketing efforts, take a 3-pronged approach:
Focus — Define a clear focus, including desired target market(s) and ultimate goals for visibility and conversion.
Educate — Take every opportunity to share helpful information with clients (current and potential) via blog posts. Well-written and helpful content is oft-shared content, and will help establish brand authority.
Optimize — Search Engine Optimization (SEO) should be used in conjunction with Social Media Marketing, also known as Social Media Optimization, to gain increased exposure and better ROI.