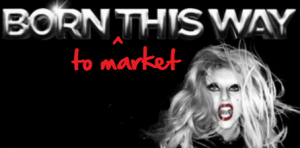 Google knows a thing or two about capturing audiences, so it is no surprise to see that they have teamed up with Lady Gaga for their latest Chrome commercial. The pop superstar has become a bit of an advertising snake charmer herself, and the "little monster" fan submissions paired with the powerful tagline "the web is what you make of it" deliver a powerful commercial.
Indeed, for Gaga, just about anything seems to be what you make of it, as evidenced by the marketing spectacle for her newest album. Like so many other areas of her life, Gaga strives to be at the cutting edge of social media and is paving the way for other entities to be creative with their social marketing efforts.
Lady Gaga is no new presence to the web, and she has slew of "firsts" to prove it. Gaga was the first artist to hit the lauded "1 billion views" mark on YouTube, the first Twitter user to acquire 10 million followers, and she even beat President Obama to 10 million Facebook fans.
Despite the established history, marketing for the Born This Way album has reached heights few could predict. Gaga debuted music via a partnership with Zygna (makers of the popular Farmville), creating Gagaville within the popular app. There was a Starbucks scavenger hunt, strategic partnerships with iTunes, VEVO, and HBO, and an album signing at Best Buy. And, let's not forget the digital download deal of the year that nearly brought Amazon's cloud servers to their robotic knees.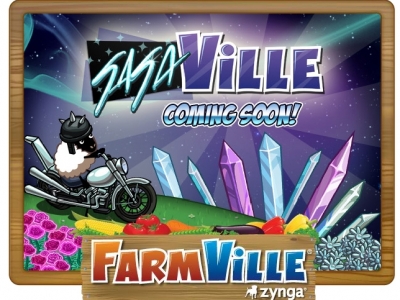 Alexa Scordato, a Gaga fan and community manager for MAT@USC may have encapsulated it best in saying, "Gaga and her team are some of the best marketers around; they understand the importance of integrating social with traditional media, engaging audiences in real-time, and most of all, telling a story that is relatable and worth spreading." Even critics of the Gaga entity begrudgingly admit that what she is doing is both innovative and wildly successful.
What lessons can be then be gleaned from Lady Gaga's wild success?
Make every release an event and master the art of the launch.
Build momentum over time, throwing in elements or surprise along the way.
Ensure synergy between all marketing channels so that they work together to promote the desired message.
Remember the fans; they are often your best arsenal.
Inspire emotion. Whether it's love or hate, if people are talking about you half the battle is already won.