How does the 2nd most trafficked site in the world plan on becoming #1? By hiring a PR firm to plant negative stories about the competition! Here's a brief point-by-point recap of what you need to know!
Facebook's Hired Guns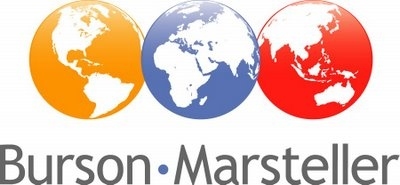 This morning, The Daily Beast's Dan Lyons broke news that Facebook hired PR firm Burson-Marsteller to pitch stories to bloggers urging them to investigate whether or not Google's Social Circle violated the terms of service of other social networks; promising placement in popular sites like The Huffington Post and Politico.
The Whistleblower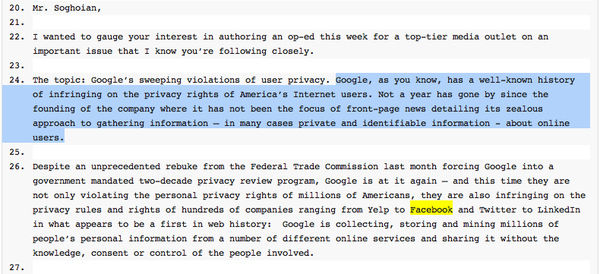 One blogger, Christopher Soghoian turned down the offer and publicly posted the emails for all to see.
Facebook's Beef With Google


Michael Arrington Makes A Good Point

In Tech Crunch's coverage of the story, Michael Arrington points out that Facebook user data should belong to the users and I couldn't agree more.
By The Way…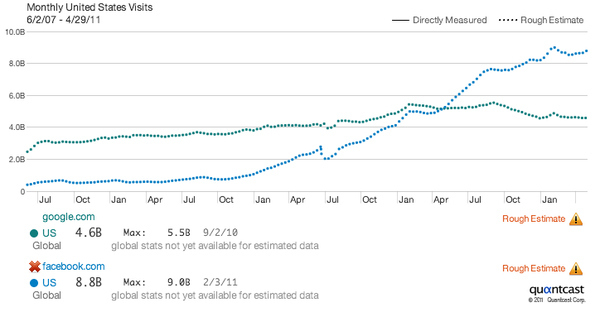 Although Google is still ranked #1 in unique visits while Facebook is #2, Facebook actually surpassed Google in total traffic last spring.
[Via]