With over 1 million downloads a day, Angry Birds continues to attract an ever-increasing fan base since its launch in 2009. With cross-merchandising in almost every arena, the game has achieved cult status and become a household name. It was recently revealed by Rovio founder Peter Vesterbacka that the game has surpassed over 250 million downloads across all platforms.
Pigs beware! Here's just a few of the arenas where Angry Birds has taken hold:
1.       Smartphone Apps: This is where it all began; the 2009-released iPhone app marks the start of it all.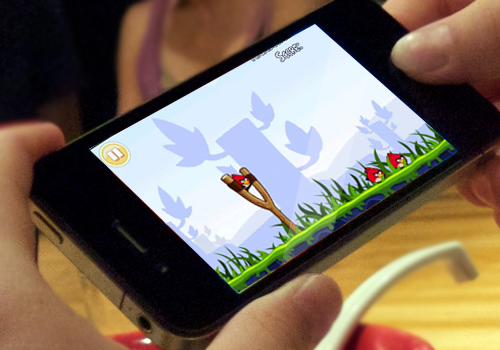 2.       Official Merchandise: Rovio's online store makes sure that your feather friends can stay with you even after lights out.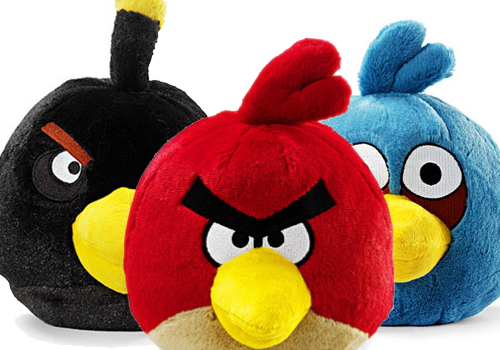 3.       Unofficial Merchandise: The craft-reseller market etsy even wants in on the action. They know there is big money in making these branded (but unlicensed) goods.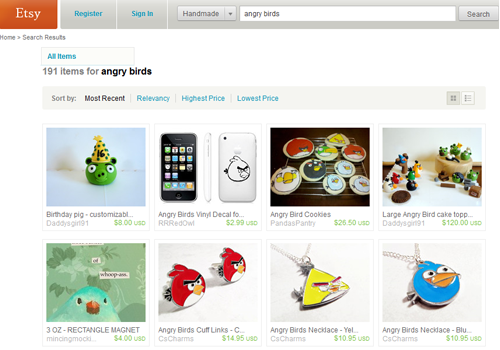 4.       TV: The animated style and quirky backstory lend well to TV. Rovio plans to release an animated series Summer 2011.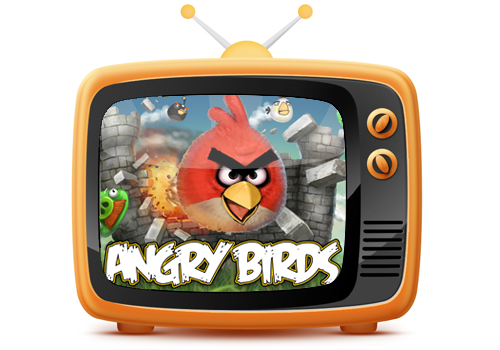 5.       Paid Sponsors: There's no doing wrong when you link your "little app that could" to a major feature-length animated film.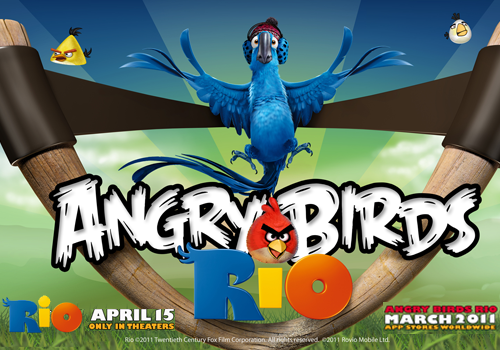 6.       Cookbook: Really. Rovio plans to self-publish an egg-only cookbook with a corresponding app. What, no bacon?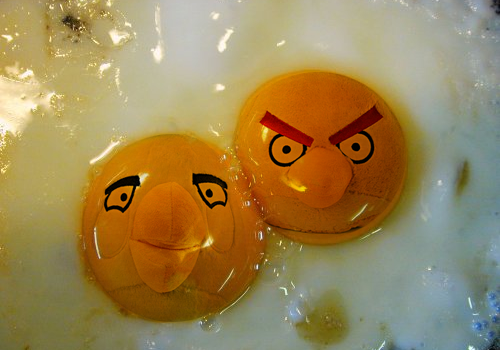 7.       Chrome: Chrome users can now play Angry Birds in their browser, and even download it for offline use.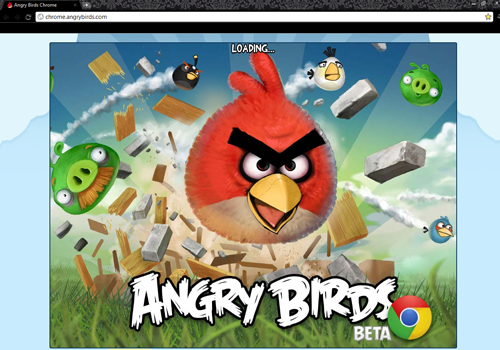 8.       Board Game: When you've finally exhausted your batteries, go Analog. Mattel is producing a board game based on the series.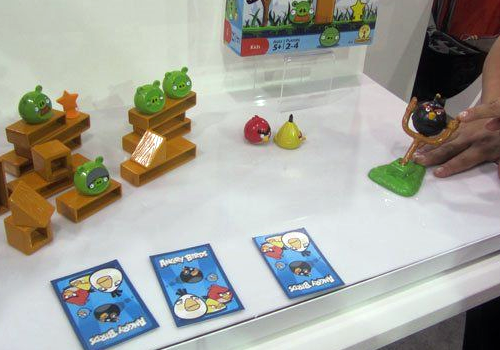 9.       Facebook: With 3.7 million "likes" and counting, the birds are flocking on Facebook.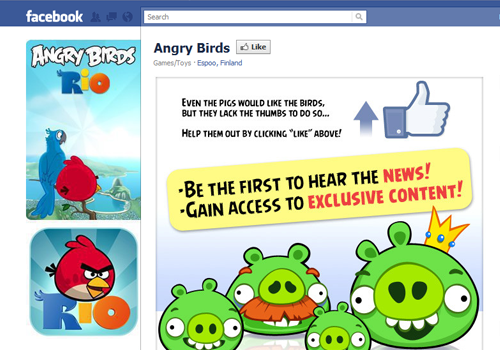 10.   PSP: Making the crossover from light-gaming devices to "real" gaming devices, Angry Birds is now also available on the PSP. (Just be careful with those Playstation network passwords!)
11.   BONUS: If you've decided it's just too much and it's time to give up Angry Birds, Mike Tyson can help you quit.